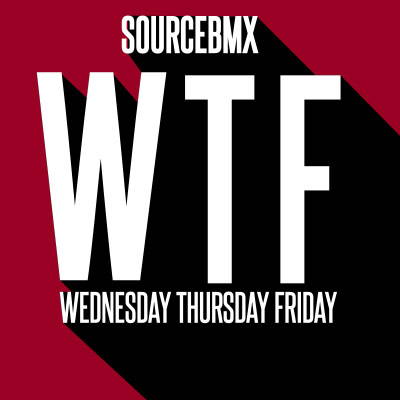 THIS WEEK:
FREE SOCKS WITH SHOES

Deals every week on w.T.F throughOUT June!
GRAB A NEW DEAL EVERY WEEK THIS JUNE!
NEW OFFERS EVERY WEEK TO USE ON WEDNESDAY, THURSDAY AND FRIDAY (W.T.F).
FREE SOCKS WITH SHOES
ADD ANY SHOES TO YOUR CART AND CHOOSE YOUR FREE SOCKS WHEN PROMPTED
*Offer only valid for the Wednesday, Thursday and Friday of this Week. One use per order.
this weeks OFFER ENDS IN: