VANS DAK ROCHE SLIP-ON PRO BMX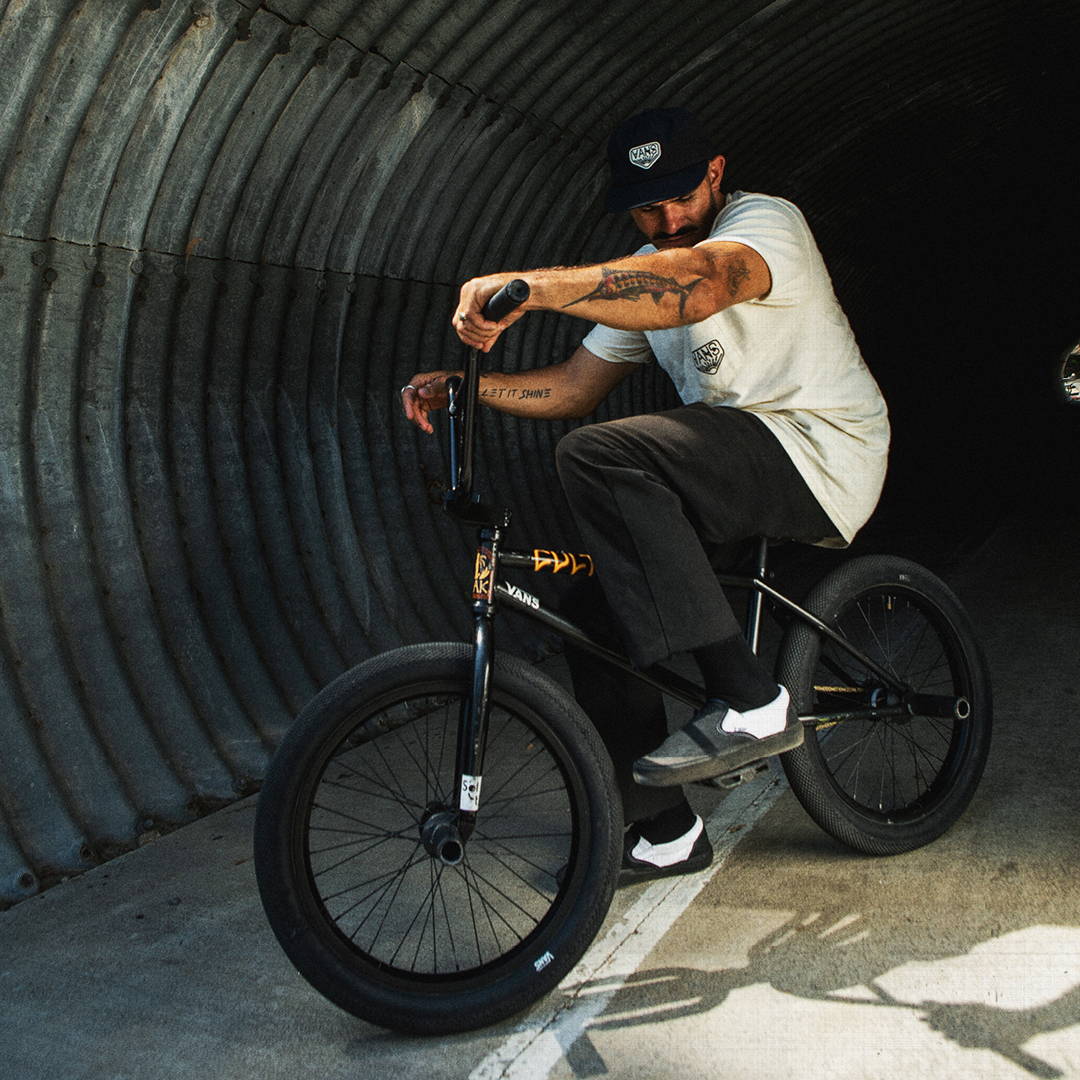 WE ARE STOKED NOW HAVE THE HIGHLY ANTICIPATED DAKOTA ROCHE SLIP ON PRO BMX FROM VANS IN STOCK AT ALL LOCATIONS AND AVAILABLE WORLDWIDE!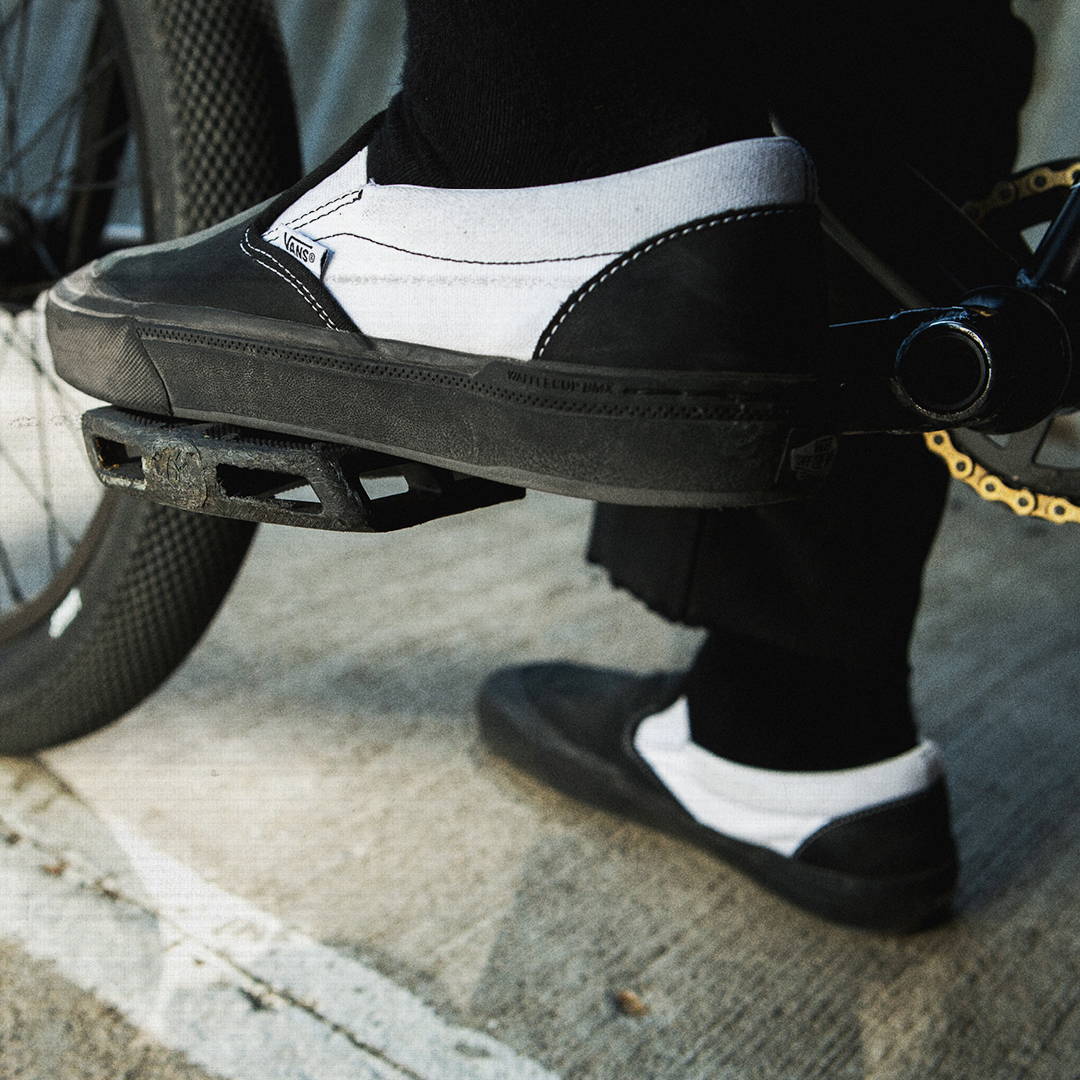 AS THE NAME SUGGESTS, THIS IS THE FIRST TIME VANS HAVE ADDED THE SUPER SUPPORTIVE 'WAFFLECUP' TECHNOLOGY TO A SLIP ON AND WE CAN CONFIRM THAT MAKES ALL THE DIFFERENCE ON THE PEDALS.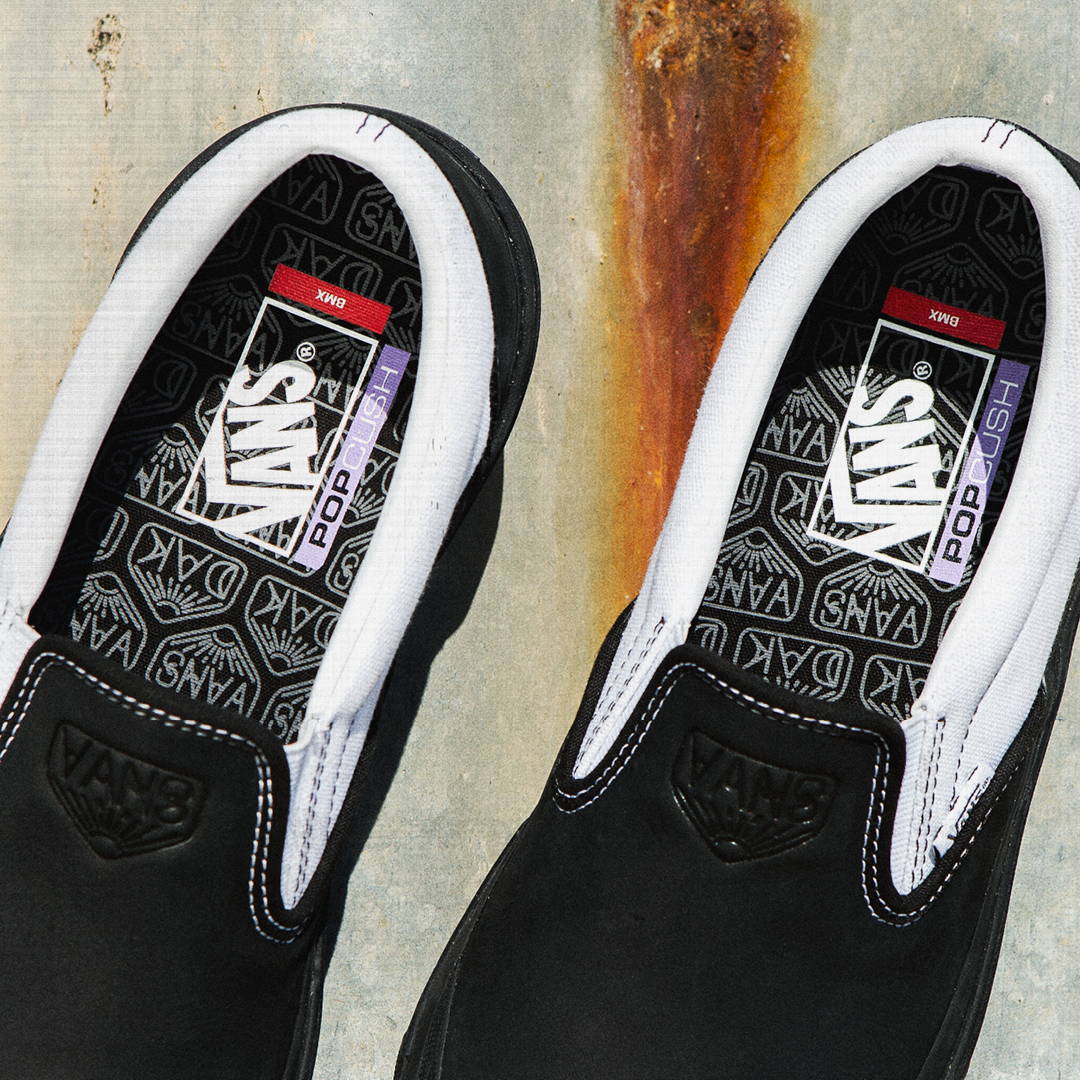 DAKOTA IS KNOWN FOR HIS STYLE ON AND OFF THE BIKE SO YOU ALREADY KNOW THESE LOOK GOOD OUT IN THE STREETS! HIT THE BUTTON BELOW AND GET YUOR PAIR NOW BEFORE THEY ARE GONE.